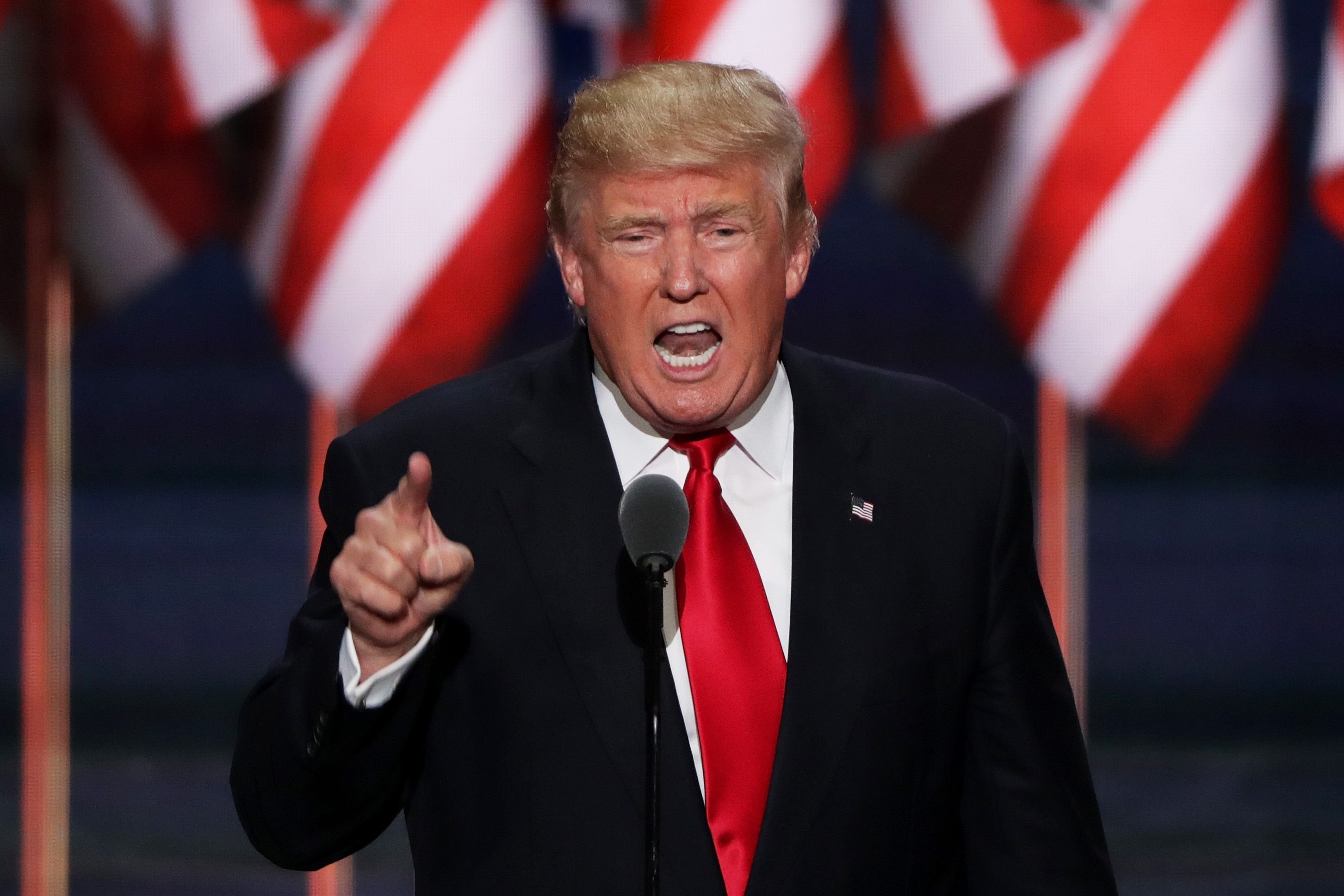 On Saturday, former United States President Donald Trump held a 'Save America' rally in Michigan, during which he criticized U.S. airports and airlines. He bashed the airline industry for cancelations and staffing shortages while stating that airports are now a 'dirty and crowded mess.'
Bashing the airline industry
During the rally on Saturday, President Trump spoke for more than an hour and awkwardly transitioned from talking about violent crime to airline cancelations and dirty airports.
"We are a nation whose once-revered airports are a dirty, crowded mess where you sit and wait for hours and then are notified that the plane won't leave. It's a nation where ticket prices are through the roof. They don't have the pilots to fly the plane. They don't want or seek qualified air traffic controllers. And they don't know what the hell they're doing." - Donald Trump, former United States President
Below is a clip of President Trump's speech.
Recovery from the COVID-19 pandemic has been riddled with problems. This summer saw many delays and cancelations due to staff shortages. Airlines knew staffing shortages were a problem and were not able to get a grasp on the situation entirely.
Some airlines did anticipate operational disruptions and reduced summer schedules before the summer began. This helped minimize the disruptions, but not eliminate them. At the end of May, Delta announced that between July 1 and August 7, it was cutting 100 daily flights. This measure was taken to "build additional resilience in our system and improve operational reliability for our customers and employees."
In April, JetBlue reduced its summer schedule by 10%. The announcement followed a horrid weekend for JetBlue's operations, which saw two consecutive weekends with more than 30% of flights delayed each day and an average cancelation rate of 15%. JetBlue reached a point of offering flight attendants bonuses if they did not call in sick, even if they were feeling ill.
No airline has been able to avoid disruptions resulting from the surge in travel. Photo: Lukas Souza | Simple Flying
Summer cancelations were not isolated to JetBlue and Delta. Alaska reduced its summer schedule, United cut almost two thousand flights from its August schedule, and Breeze was forced to postpone specific route launches and reduce its capacity on other routes.
Labor Day Weekend
Labor Day weekend was just one month ago and was a weekend with record numbers and riddled with disruptions. Saturday alone saw more than 3,600 delays and 145 cancelations, and Sunday and Monday also had significant disruptions.
No airline has been able to escape flight disruptions this summer. The travel demand surged, and the airlines could not keep up with the demand. Because of the significant disruptions, United States Senators have called for investigations into how airlines spent federal aid money, claiming that airlines were unprepared to face the summer surge.
We, at Trump24h.com, collect and analyse data from simpleflying.com.